The countrys upper chamber votes for legislation aimed at ending more than 90 years of prohibition, but with dozens of amendments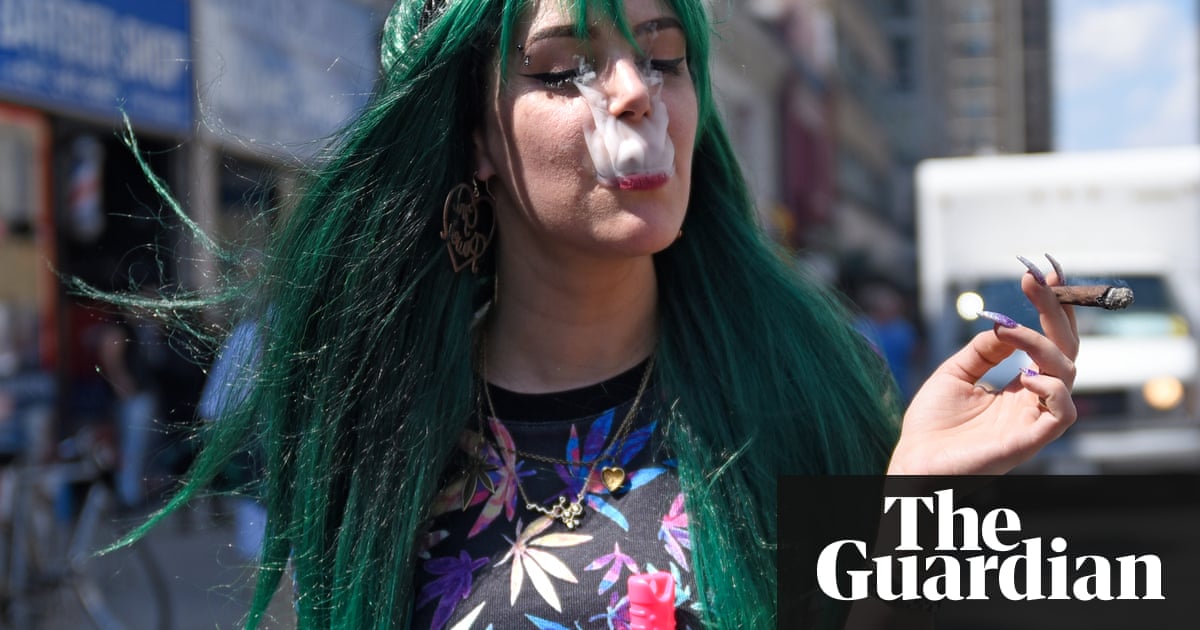 Canadas senate has voted to legalise recreational marijuana, clearing a major hurdle as the country moves towards becoming the first in the G7 to fully legalise the drug.
The countrys upper chamber voted 56-30 on Thursday in favour of legislation aimed at ending more than 90 years of prohibition. The senate, however, added nearly four dozen amendments, meaning the legislation will now return to the House of Commons for consideration.
The federal Liberal government, led by Justin Trudeau, introduced the legislation last year in a bid to make Canada the second country in the world to legalise the cannabis, after Uruguay. Medical marijuana is already legal in Canada.
The legislation divided the responsibilities between the federal and provincial governments, with Ottawa responsible for regulating production while leaving it to provinces and territories to decide how the drug will be distributed and sold.
Once passed and implemented, those who want to grow their own marijuana will be limited to four plants per household. Canadians will be allowed to carry up to 30 grams of dried cannabis for personal use while those who sell or give marijuana to minors or who drive under its influence will face stiff penalties.
Since becoming the Liberal leader in 2013, Trudeau has argued that the decriminalisation and regulation of marijuana would help keep the drug away from children and ensure profits dont end up in the hands of what he described as criminal elements.
While the sale of recreational marijuana is not expected to begin until August or September, the senate vote was one of the major obstacles standing in the way of legalisation as Conservatives senators sought to block the initiative.
The many amendments added by the senate and which will now be considered by MPs reflect some of this opposition, such as tighter restrictions on advertising by cannabis companies and allowing provinces to prohibit home cultivation.
Read more: http://www.theguardian.com/us