Prime minister says measure will almost completely replace the organised crime market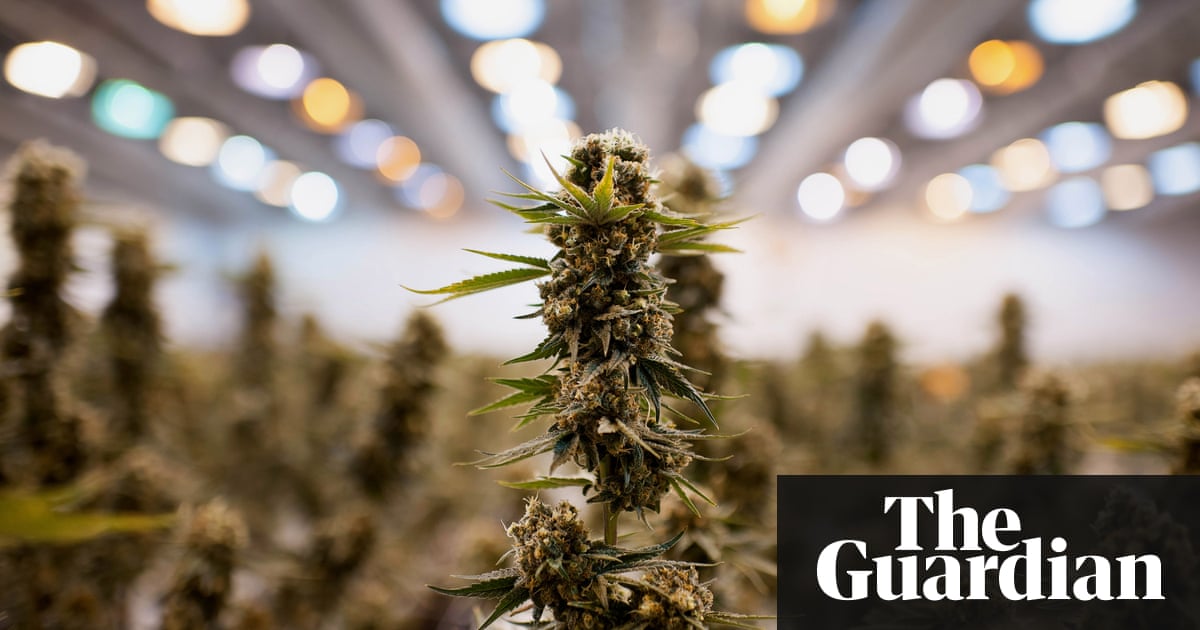 Marijuana will become fully legal in Canada on 17 October, prime minister Justin Trudeau has said, ushering in a landmark change that he expects will take significant chunk out of profits flowing to organised crime.
Speaking to reporters for the first time since the senate set the stage for Canada to become the first country in the G7 to fully legalise cannabis, Trudeau said: Obviously the current approach the current prohibition of marijuana has not worked to protect our kids, to keep the money out of the pockets of organised crime and thats why were bringing in a new legalised framework around marijuana, he said on Wednesday.
Trudeaus Liberal government introduced legislation last year in a bid to make Canada the second country in the world to legalise cannabis, after Uruguay. Medical marijuana is already legal in Canada.
Trudeau expected that the end of 95 years of prohibition would immediately begin to curtail the estimated C$6bn ($4.5bn) in profits pouring into the black market. And over the following months, and indeed years, we will almost completely replace the organised crime market on that, he said.
Initially the federal government had hoped to launch retail sales by July this year. Trudeau said: One of the things that we heard very clearly from the provinces is that they need a certain amount of time to get their bricks-and-mortar stores and their online sales ready.
Producers need time to be able to actually prepare for a regimented and successful implementation of the regime … This is something that we want to get right.
Once legalisation goes into effect, Canadians will be able grow up to four plants in their home and carry up to 30 grams of dried cannabis for personal use. Theyll be able to prepare edibles at home for personal use and share up to 30 grams between adults. Those caught with more than this amount, or who supply marijuana to minors, will face stiff penalties.
Sales of cannabis will vary widely across the country. In Alberta, recreational cannabis will be available at more than 200 private retailers while in New Brunswick, the provincial government will operate a chain of stores called Cannabis NB.
Many questions remained unanswered, however, such as how police will test motorists suspected of driving under the influence, whether provinces will be able to ban home cultivation and how legalisation will interact with the roughly 400,000 people a day who cross the US-Canada border.
The federal government is also under renewed pressure to pair legalisation with pardons for the hundreds of thousands of Canadians with prior marijuana convictions. On Wednesday Trudeau said it would be illogical to consider the issue before the new law comes into effect.
Weve said that we will look at next steps once the coming-into-force happens but between now and then the current regime stays.
Read more: http://www.theguardian.com/us