At the Ganja Goddess Getaway, yes, there are yoga classes and spiritual talks but the mother lode comes from the spliffs, edibles and pot-infused mocktails that aid the healing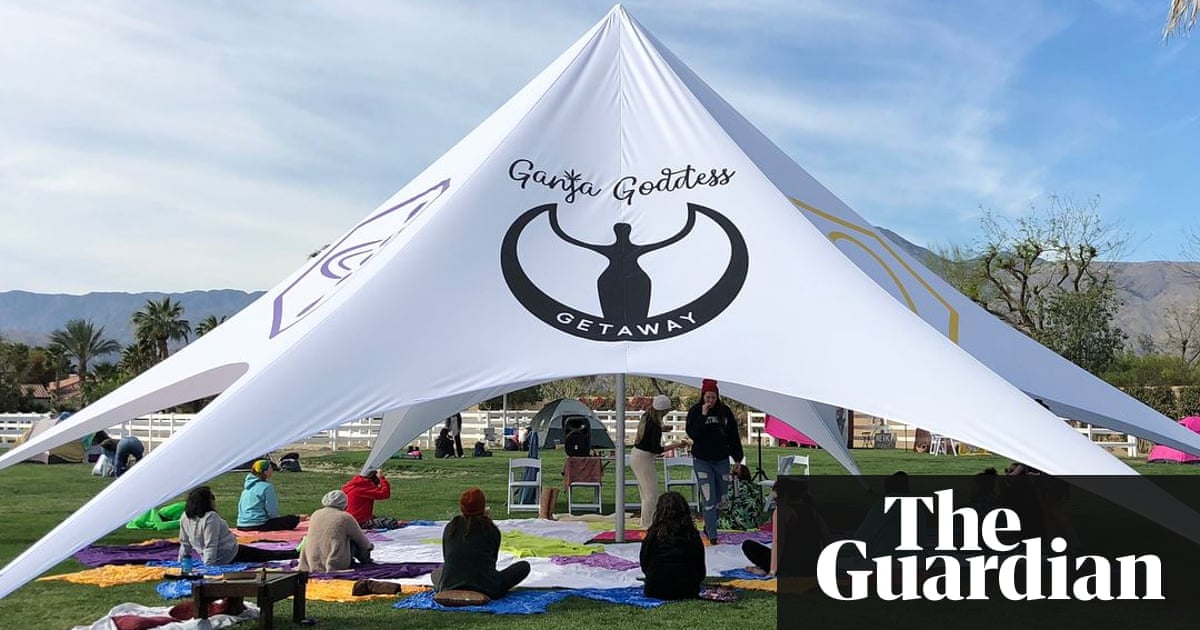 Wearing a T-shirt with the slogan Mary Jane Smokewear, a woman with long, grey pigtails crawled towards me, offering a hit off a balloon bag inflated with marijuana vapours. I was sitting cross-legged under a Ganja Goddess Getaway-branded gazebo on a perfect California afternoon and it was the umpteenth time that day that a stranger had come over, unprompted, to share their weed.
The bag was just one way my fellow ganja goddesses were getting high. Plates piled with spliffs, giant blunts, laced caramel-pecan candies and fruity mocktails enhanced with pot-infused tinctures also made the rounds. At one point, I was handed a wizard pipe packed with a tiramisu. Where a domestic goddess might use cream and ladyfingers, a ganja goddess gets baking with alternating layers of green and hash.
This is a canna-holiday, California-style. After new laws permitting recreational marijuana use came into effect in the state on 1 January, canna-visionaries wasted little time integrating their product into the regions aspirational aesthetic. You can tour the sun-grown, craft cannabis fields of the norths Humboldt County while in Los Angeles marijuana chef Chris Sayegh plans to open the citys first high cuisine cannabis restaurant (working name: Herb).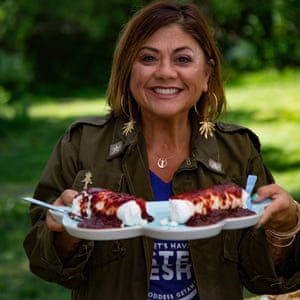 Read more: http://www.theguardian.com/us