As congregations dwindle, a new religion is lighting up Denver, Colorado. Aaron Millar joins the elevationists of the International Church of Cannabis who worship the weed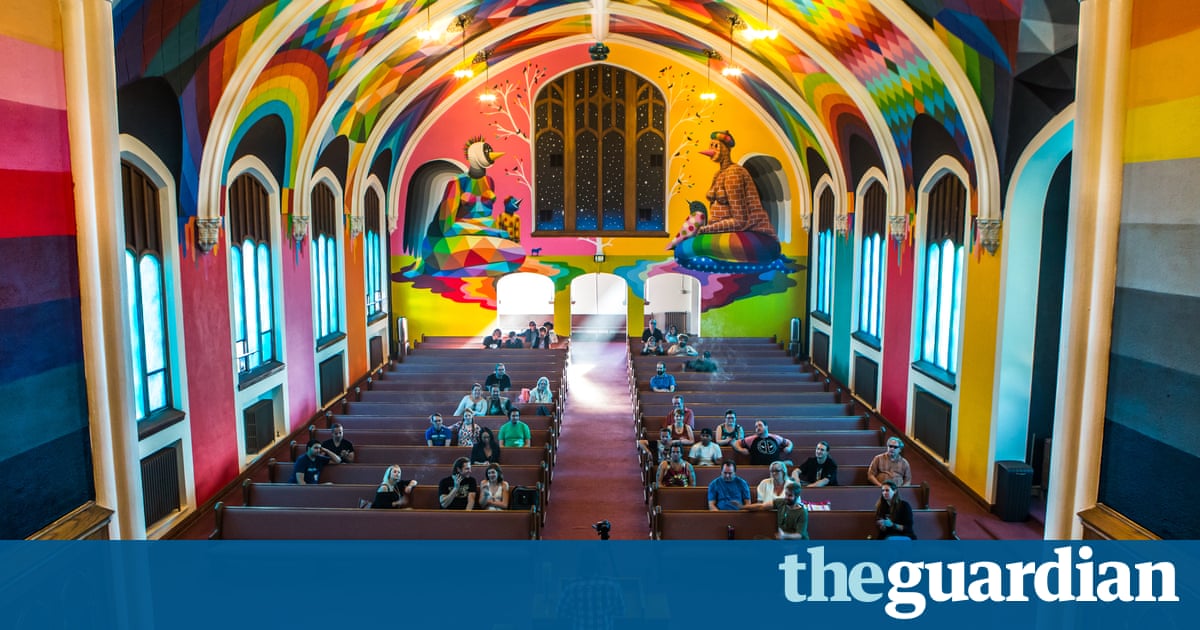 It started, naturally, with a group of friends smoking a joint. Steve Berke, a graduate of Yale University, was temporarily living in an old church in Denver, Colorado. His estate agent parents had bought the 113-year-old building with the plan to turn it into flats. He and Lee Molloy, as well as a few friends, had just moved from Miami to capitalise on Colorados lucrative marijuana market. But then, in the words of Lee: We started having these stupid, fantastical conversations. What if we kept it as a church? So Steve convinced his parents to give him the building and, nine months later, on 20 April 2016 4/20, as its known in the United States, the unofficial potheads holiday (because its 4.20pm somewhere, right?) the International Church of Cannabis opened its doors with its own chapel, theology and video game arcade.
From the outside all appears normal: red-brick towers, blocky turrets, a classic city church in an otherwise leafy suburb of Denver. But there are giveaways. The three front doors and arched window facade have been spray-painted with silver galaxies and bright, happy-face planets. The work of legendary painter and graphic artist Kenny Scharf, who has exhibited in the Whitney and New Yorks Museum of Modern Art, it looks more like the backdrop for an illegal 90s rave than your typical parish church. But its indicative of the coup that Elevation Ministries, the non-profit company that Steve and Lee co-founded to set up the Church of Cannabis, has managed to pull off.
That mural would probably buy you next doors house, Lee says, letting me in. But they got it for the price of an air ticket for Scharf, a few days skiing and the loan of a jacket. People love fantastical ideas.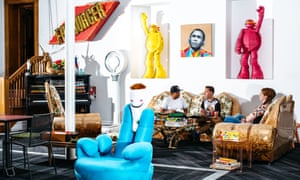 Read more: https://www.theguardian.com/global/2017/aug/13/church-of-cannabis-denver-colorado