Oregon farmers have grown three times what their customers can smoke in a year, causing bud prices to plummet and panic to set in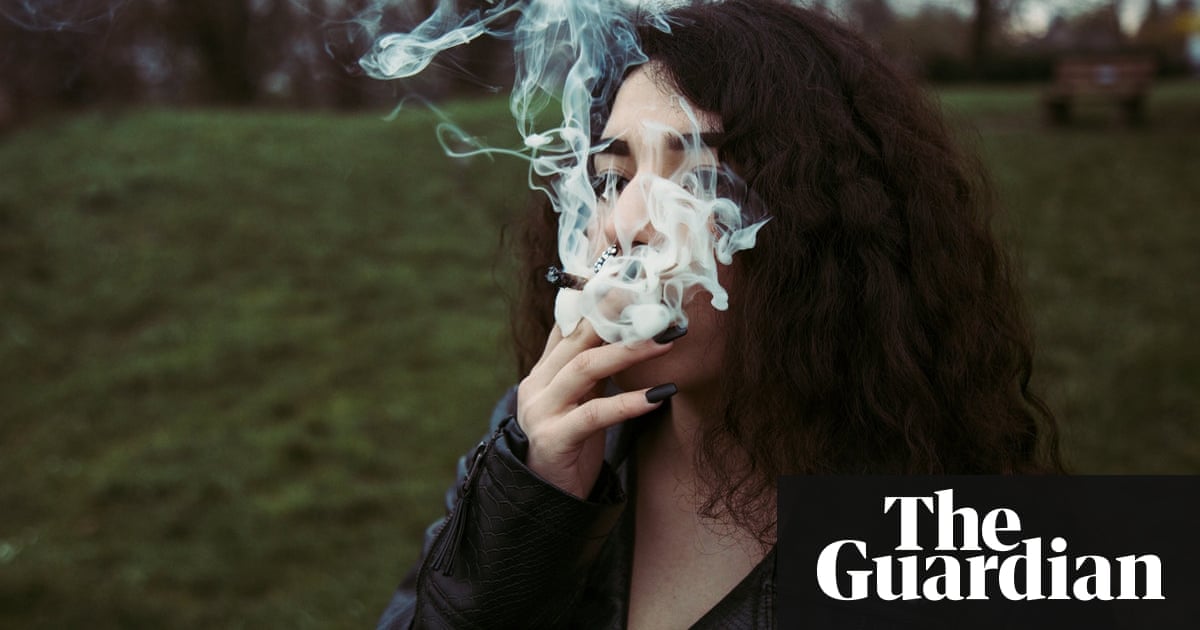 A recent Sunday afternoon at the Bridge City Collective cannabis shop in north Portland saw a steady flow of customers.
Little wonder: a gram of weed was selling for less than the price of a glass of wine.
The $4 and $5 grams enticed Scotty Saunders, a 24-year-old sporting a gray hoodie, to spend $88 picking out new products to try with a friend. Weve definitely seen a huge drop in prices, he says.
Across the wood and glass counter, Bridge City owner David Alport was less delighted. He says hes never sold marijuana this cheap before.
We have standard grams on the shelf at $4, Alport says. Before, we didnt see a gram below $8.
The scene at Bridge City Collective is playing out across the city and state. Three years into Oregons era of recreational cannabis, the state is inundated with legal weed.
It turns out Oregonians are good at growing cannabis too good.
In February, state officials announced that 1.1m pounds of cannabis flower were logged in the states database.
If a million pounds sounds like a lot of pot, thats because it is: last year, Oregonians smoked, vaped or otherwise consumed just under 340,000lb of legal bud.
That means Oregon farmers have grown three times what their clientele can smoke in a year.
Yet state documents show the number of Oregon weed farmers is poised to double this summer without much regard to whether theres demand to fill.
The result? Prices are dropping to unprecedented lows in auction houses and on dispensary counters across the state.
Wholesale sun-grown weed fell from $1,500 a pound last summer to as low as $700 by mid-October. On store shelves, that means the price of sun-grown flower has been sliced in half to those four-buck grams.
For Oregon customers, this is a bonanza. A gram of the beloved Girl Scout Cookies strain now sells for little more than two boxes of actual Girl Scout cookies.
But it has left growers and sellers with a high-cost product thats a financial loser. And a new feeling has descended on the once-confident Oregon cannabis industry: panic.
Read more: http://www.theguardian.com/us