The same authorities who hounded dealers are now investors in cannabis and theres still no amnesty for past convictions. The hypocrisy is staggering, says Rosie Rowbotham, a former producer at CBC Radio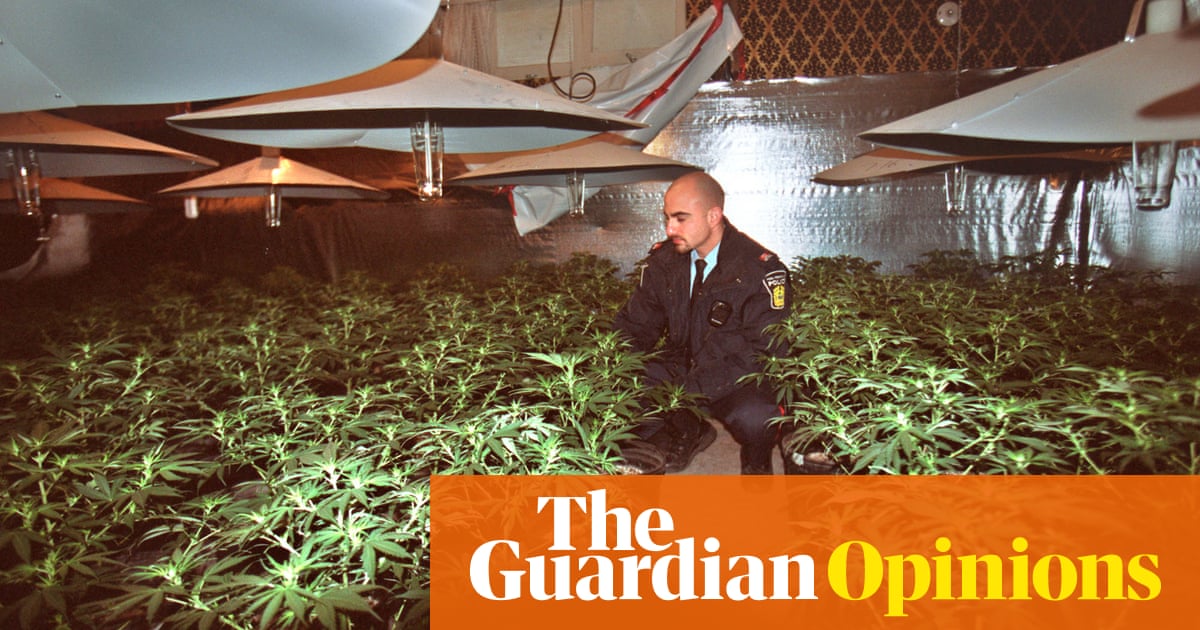 Over the course of my life, I have been convicted in four separate trials, sentenced to a total of 69 years in prison, and after many appeals served just over 20 of them the first two in maximum security. I was finally released on parole in 1997.
Given the length of time I was incarcerated, you might be thinking that I was involved in hard drugs or violence. After all, some murderers do less time than I did.
But my crime? Conspiracy to import, possess and sell cannabis.
I brought in tons of hash from the Middle East and tons of pot from Jamaica, Mexico and Colombia. Torontos infamous Rochdale College was my home base. After my first trial, I told the judge: Im going to do it again and I did but I can assure you I never got involved with any harder drugs, let alone anything violent. I was strictly a pot guy: a hippy capitalist from Belleville, Ontario, who wanted as big a piece of the North American market as he could get.
In jail, I saw myself as a prisoner of the war on drugs one of the thousands of others who lost part of their future in the long, cruel and ultimately futile attempt to stop people from buying, selling and smoking weed.
Norman Mailer testified on my behalf at my first trial, Neil Young at my second. Young told the court that he took exception to the prevailing stereotype of deadbeat pot smokers who could never make a positive contribution to society, pointing out that he was a prodigious toker and yet he still likely paid more taxes than everyone else in the court room combined.
Now a new day is dawning in Canada or so it seems. Possession of pot for recreational use is about to be legalized. Canadians will be able to possess up to 30 grams, buy it, share it, put it into edibles and grow a few plants.
To be honest, Ive never considered myself to be a marijuana activist. I wasnt a campaigner for legalization: I was making big money, and legalization would have been bad for my business.
I also dont trust or respect politicians, especially when it comes to pot. In 1969, the prime minister, Pierre Trudeau, set up the LeDain Commission to study the pot scene in Canada. After hearing from thousands of Canadians, the report recommended cannabis possession be legalized. I was 18 at the time, a pot smoker and hopeful. Nothing happened.
Fifty years later, however, the war on pot is finally over, and my side has won. So why am I not celebrating?
Lets start with the movement to grant amnesty to people with past cannabis convictions. Im glad that the prime minister, Justin Trudeau, has said he plans to move forward in a thoughtful way on fixing past wrongs that happened because of this erroneous law.
If the law is so erroneous, however, why is his government continuing to bust people for possession? In 2016, more than 17,000 Canadians were charged with a law that will soon disappear. Offering them amnesty would be a nice gesture, but the damage will have already been done. Why charge them in the first place?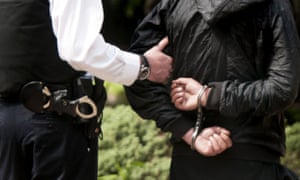 Read more: http://www.theguardian.com/us