As more US states legalise marijuana, more women are stepping up to meet the need for weed. Meet the entrepreneurs cutting through the stigma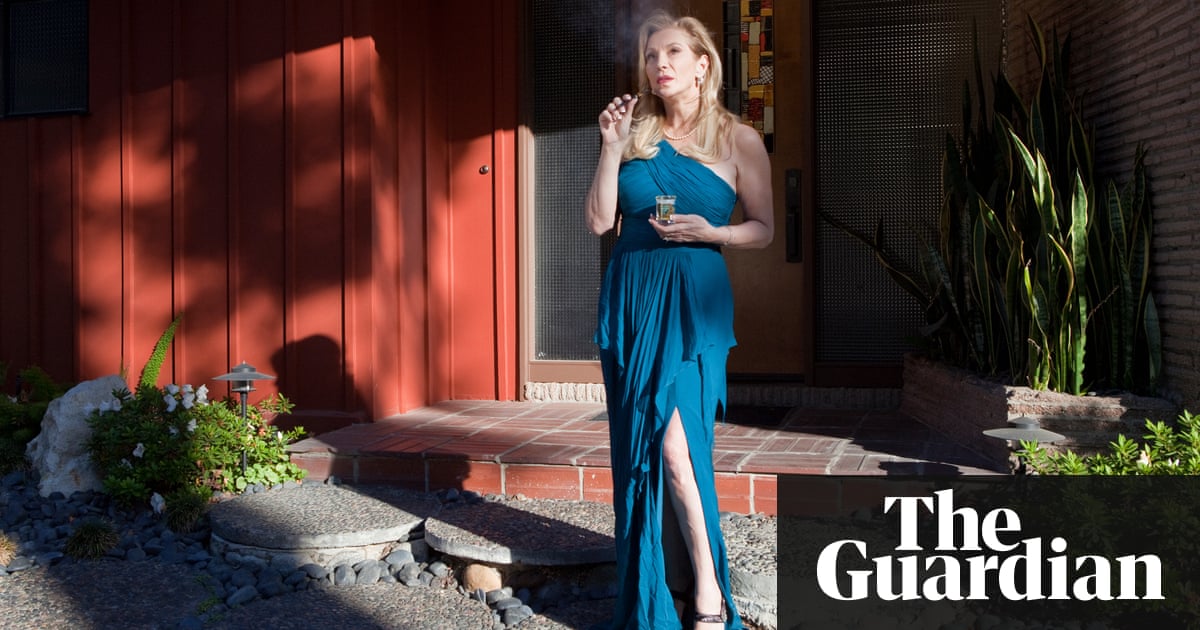 Like most other American industries, marijuana has traditionally been dominated by men. Overwhelmingly they grew it, they dealt it and they smoked it. Hopes that the legal marijuana industry would be more egalitarian than others have largely deflated. According to a 2017 survey, women hold 27% of executive positions in cannabis, only slightly more than in the country at large. Nevertheless, the plants status as a quasi-legal drug has created an opportunity for women to forge groundbreaking careers.
Cannabis businesses are obsessed with tearing down the stigma that continues to dog the plant. Many of the most ambitious companies want to make inroads with affluent adults and parents who dont use, or no longer use, cannabis; if the prevailing stereotype is that weed is a drug used by low-achieving men, the thinking is that women will be better at getting their husbands and boyfriends to use pot.
Thirty US states have legalized medical marijuana and it is among the countrys fastest-growing industries. Sales rose 33% last year, topping $10bn, even though only a few states, including California, Colorado, Nevada and Oregon, have robust industries, and product cant be transported across state lines. But compared with other lucrative industries, such as tech, it is far more open to people who lack highly specialised education and have lived unconventional lives.
There is immense interest in marijuanas potential as a medicine, but in most cases the evidence is more anecdotal than confirmed by mainstream science. Its far easier for a pot business to enter the more nebulous wellness category. Today, in every dispensary in the US, there are cannabis products packaged like high-end personal care products; and even pharmaceuticals, designed to convince women its OK to try cannabis.
Female entrepreneurs believe legalization will bring immense medical and social benefits. The five women who share their story here all photographed by Pietro Chelli in recent years are a doctor, a mother of a young child with cancer, and three very different entrepreneurs. Each in her own way is cutting through the stigma.
Cheryl Shuman, 57, Beverly Hills Cannabis Club, Los Angeles, California
I first tried cannabis in 1996, after I was sexually assaulted. Doctors had put me on anti-anxietals and antidepressants and they turned me into a zombie. I had got to the point where I didnt want to get out of bed. Eventually, my therapist said to me: Cheryl, with all due respect, you just have to smoke a joint. Only in LA, right? Until then Id been a good girl. Ive still never had a beer, never had a cigarette.
My therapist had his plants in his back yard and kept his stash in mason jars. He rolled a joint. I was impressed he could roll it with only one hand. I took the first puff and almost coughed my lungs up. By the second puff, I said: You know what, this is really great. I felt instantly better.
Instead of taking pills, I would just roll a joint every day. I told my kids, as I didnt want to lie to them. It was an entry to an underground society of professional, smart, dynamic, educated people, who use this for wellness. Who knew?
Today Im a pot evangelist. Ive spoken all over the world Australia, New Zealand, Canada and Mexico. Last year, I was only home in Beverly Hills for 16 days, and those were for events. My business now is basically being a matchmaker, pairing investors with exciting opportunities, ranging from biotech companies to branding, to a music festival. Its like being a real-estate broker I make things happen: What do you need?
Back when I first got involved in cannabis it was largely used by gay men to deal with the nausea and wasting of Aids. Ultimately, cannabis was legalized because of love for them. Many in the cannabis community have also had an experience similar to coming out of the closet the grass closet. Now we can hold our heads up high and lead an authentic life.
Tracy Ryan, 42, CannaKids, Los Angeles, California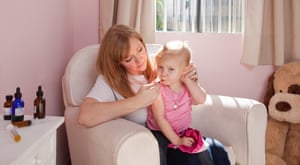 Read more: http://www.theguardian.com/us