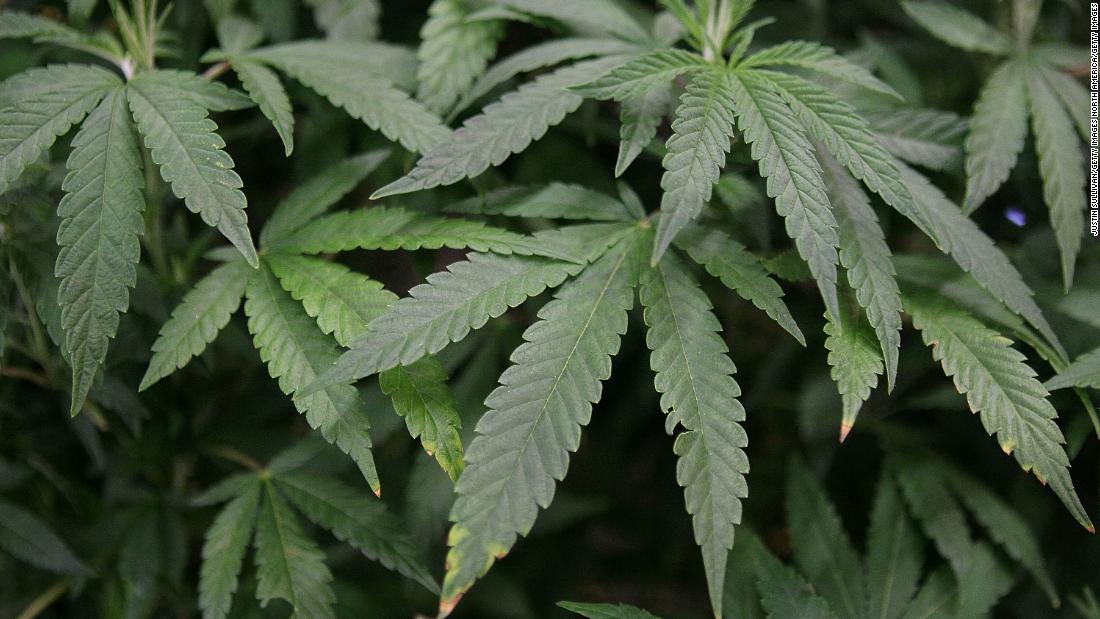 (CNN)Oklahomans voted in favor of legalizing medicinal marijuana Tuesday, with 56.8% approving the measure, according to unofficial results with 99.6% of precincts reporting.
The results in Oklahoma are unofficial, but Gov. Mary Fallin issued a statement Tuesday night.
"I respect the will of the voters in any question placed before them to determine the direction of our state," she said. "It is our responsibility as state leaders to look out for the health and safety of Oklahoma citizens."
"As I mentioned in previous public comments, I believe, as well as many Oklahomans, this new law is written so loosely that it opens the door for basically recreational marijuana. I will be discussing with legislative leaders and state agencies our options going forward on how best to proceed with adding a medical and proper regulatory framework to make sure marijuana use is truly for valid medical illnesses," she said in a statement Tuesday after the vote.
Federal law says marijuana is illegal, but a majority of states and the District of Columbia have passed laws legalizing or decriminalizing its use for medical reasons.
Read more: http://edition.cnn.com/