Proposal to decriminalise the drug came after police raided a makeshift laboratory where a group of women made cannabis oil for their sick children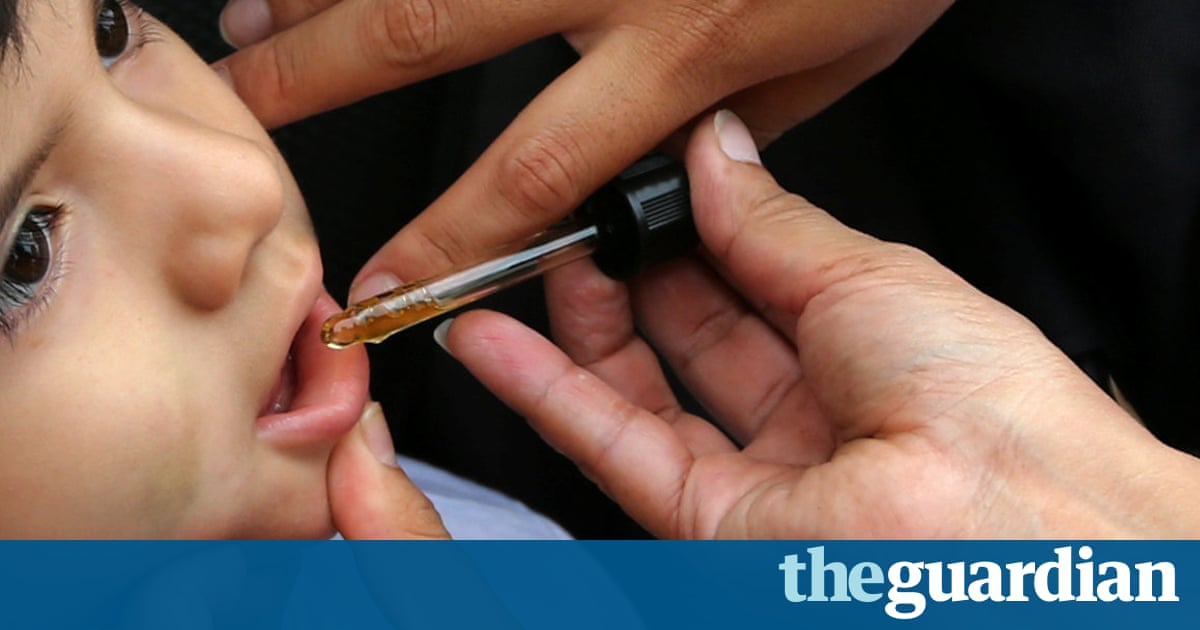 Lawmakers in Peru have voted overwhelmingly in favour of a bill to legalise medical marijuana, allowing cannabis oil to be locally produced, imported and sold.
With a vote of 68-5, Perus Congress approved the bill which will be written into law in 60 days, once regulations for producing and selling cannabis have been set out.
Alberto de Belaunde, a governing party lawmaker and advocate of the proposal, said: Weve ensured that thousands of patients and their family members will enjoy a better quality of life.
This is a historic moment and my dream is that empathy and evidence can continue to defeat fears and prejudices, he told the Guardian.
This was not an abstract debate, it had a human face, he added.
The legislative approval followed a government proposal to decriminalise the medical use of marijuana for the treatment of serious and terminal illnesses after a police raid in February on a makeshift laboratory where a group of mothers made marijuana oil for their sick children.
The laboratory was in the home of Ana Alvarez, 43, who founded the group Buscando Esperanza or Searching for Hope to treat her 17-year-old son Anthony who suffers from a rare and severe form of epilepsy called Lennox-Gastaut syndrome, as well as tuberous sclerosis, which causes tumours to grow on the brain and other organs.
Were very happy with the fact that Peruvian law has approved this, Alvarez told the Guardian. But were not totally satisified.
We want associations like ours to be included in the production of this natural medicine, she said, adding that the new bill only allowed strictly regulated local production of cannabis oil, precluding organisations like hers.
She was also worried that imported marijuana derivatives would be too expensive for her to buy for her son and for the families of other patients. The homemade oil was made for a fraction of the cost, she said, and came in different varieties for the personalised use of more than 300 patients.
We would have liked the patients associations to be have been allowed to produce their own cannabis oil, De Belaunde agreed, adding it could be possible through university investigations into medicinal marijuana, which are now permitted.
After Colombia, Peru is the largest producer of coca, the leaf used to make cocaine, and it has a thriving illegal drug trade. It is now the sixth country or territory in Latin America to legalise the use of cannabis in some form.
The medicinal use of cannabis oil is now legal in Perus neighbours Colombia and Chile as well as in Puerto Rico. In Uruguay, marijuana cultivation and use is permitted in all its forms.
Read more: http://www.theguardian.com/us