Look, we get it. There's way too much important news to keep track of, but if you look away, you might miss something. So we're here to save your sanity by combing through the current headlines and quickly summing up the most ridiculous and/or important stories. Please note that we're not responsible for any insanity caused by the stories themselves.
Source: CNN
Source: ESPN
Source: Fox 31 Denver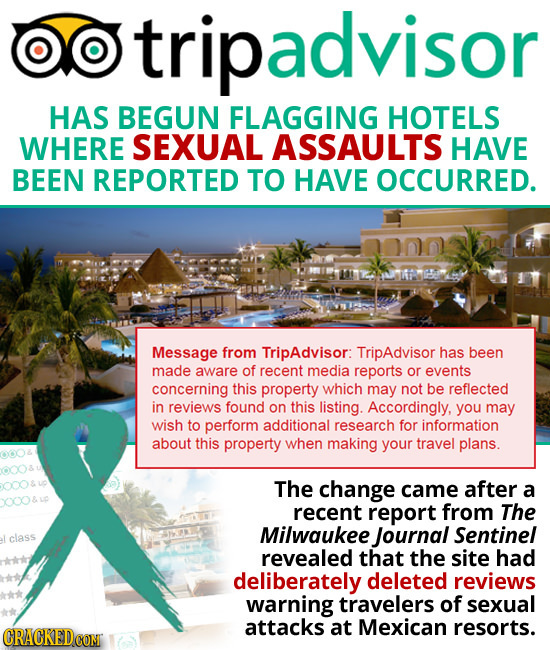 Sources: The New York Times, The Verge
Source: MotherJones
Follow our new Pictofacts Facebook page, because you're the hero we NEED right now.
Read more: http://www.cracked.com/