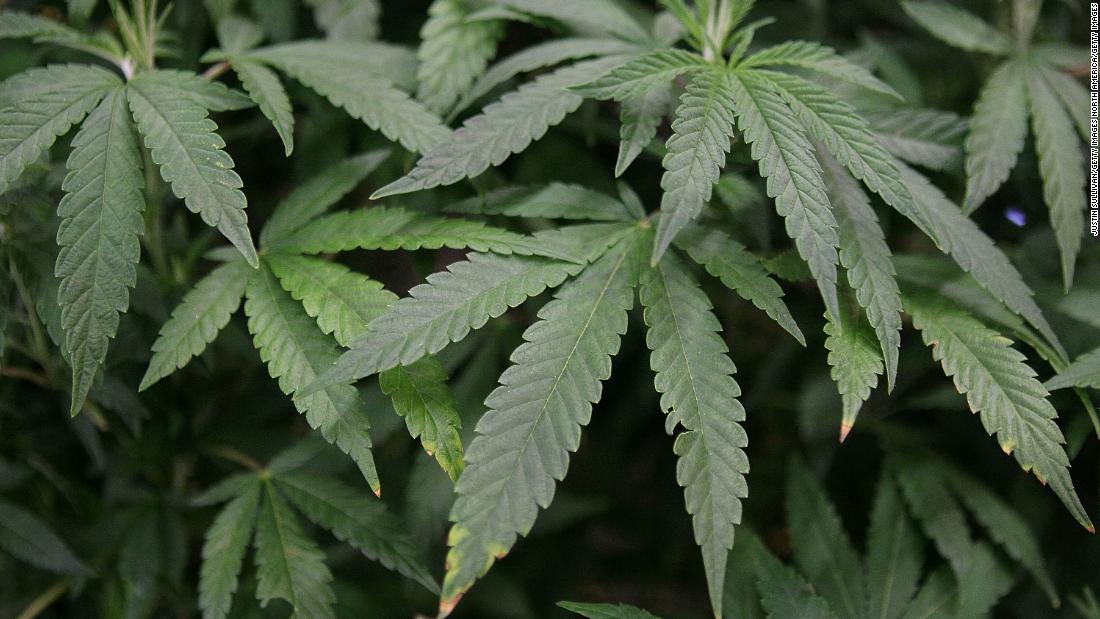 (CNN)Voters on Tuesday in Oklahoma — Oklahoma! — became the latest in the US to approve broad access to marijuana when they approved one of the most permissive medical marijuana initiatives in the country.
That will make 30 states
with some kind of legalized marijuana. Nine of those states and the District of Columbia have decriminalized the drug. Vermont becomes the ninth when its legal pot law becomes effective July 1. Voters in Michigan will vote on legal pot this November. In Utah, they'll weigh in on medical marijuana.
Candidates and Democrats, in particular, are taking note and trying to use the issue to their advantage.
New York Sen. Chuck Schumer on Wednesday introduced his own bill to effectively decriminalize marijuana and regulate it at the federal level.
There are other proposals to fully legalize the drug at the federal level, including one by New Jersey Sen. Cory Booker, an oft-mentioned potential 2020 presidential candidate.
Other potential presidential candidates in the Senate, including Kirsten Gillibrand of New York, Kamala Harris of California and Bernie Sanders of Vermont have signed on as co-sponsors to Booker's effort.
A Democratic strategist — Guy Cecil, who has worked for super PACs — said in May that Democrats see pot as a motivating issue for young voters:
Support for legalized marijuana has been growing at a sustained clip for years.
Gallup drew a parallel between the growth in support for legalized marijuana and for same-sex marriage, both of which grew exponentially over the past two decades. The Supreme Court made marriage a right in 2015. It's hard to imagine a scenario where the Supreme Court gives anyone a right to marijuana.
The Justice Department, meanwhile, is moving in the opposite direction. Attorney General Jeff Sessions has thrown out the Obama-era guidance to not interfere with states experimenting with legalization, which may have had the inverse effect of galvanizing supporters.
But boy does it feel like things are moving fast.
This piece has been updated.
Read more: http://edition.cnn.com/