The cannabis-derived chemical is non-psychoactive, and while federally illegal has been hailed as a cure for disease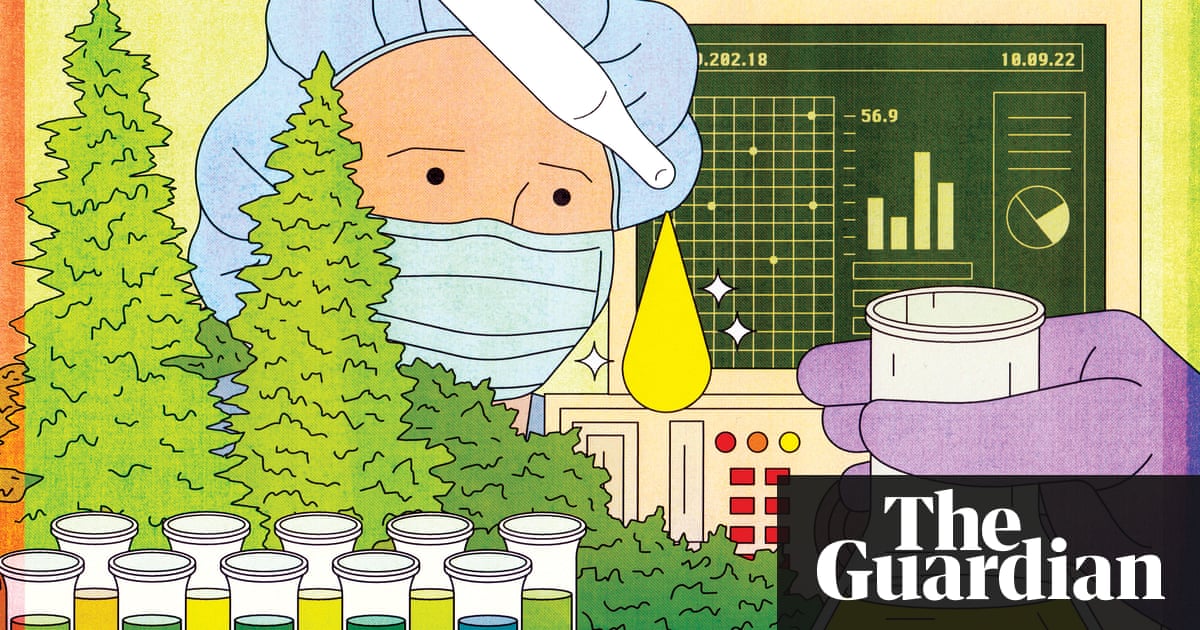 In early May, a federal court declined to protect cannabidiol (CBD), a chemical produced by the cannabis plant, from federal law enforcement, despite widespread belief in its medical value.
The ruling was contrary to existing evidence, which suggests the chemical is safe and could have multiple important uses as medicine. Many cannabis advocates consider it a miracle medicine, capable of relieving conditions as disparate as depression, arthritis and diabetes.
The perception of its widespread medical benefits have made the chemical a rallying cry for legalization advocates.
The first thing to know about CBD is that it is not psychoactive; it doesnt get people high. The primary psychoactive ingredient in marijuana is tetrahydrocannabinol (THC). But THC is only one of the scores of chemicals known as cannabinoids produced by the cannabis plant.
So far, CBD is the most promising compound from both a marketing and a medical perspective. Many users believe it helps them relax, despite it not being psychoactive, and some believe regular doses help stave off Alzheimers and heart disease.
While studies have shown CBD to have anti-inflammatory, anti-pain and anti-psychotic properties, it has seen only minimal testing in human clinical trials, where scientists determine what a drug does, how much patients should take, its side effects and so on.
Despite the government ruling, CBD is widely available over the counter in dispensaries in states where marijuana is legal.
CBD first came to public attention in a 2013 CNN documentary called Weed. The piece, reported by Dr Sanjay Gupta, featured a little girl in Colorado named Charlotte, who had a rare life-threatening form of epilepsy called Dravet syndrome.
At age five, Charlotte suffered 300 grand mal seizures a week, and was constantly on the brink of a medical emergency. Through online research, Charlottes desperate parents heard of treating Dravet with CBD. It was controversial to pursue medical marijuana for such a young patient, but when they gave Charlotte oil extracted from high-CBD cannabis, her seizures stopped almost completely. In honor of her progress, high-CBD cannabis is sometimes known as Charlottes Web.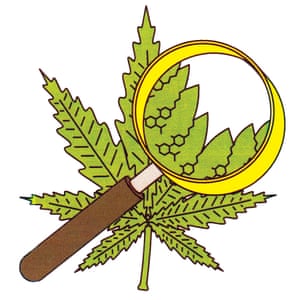 Read more: http://www.theguardian.com/us