Dont panic, legalization advocates say: Jeff Sessions anti-marijuana policy will have little practical impact and may even hasten the formal end of prohibition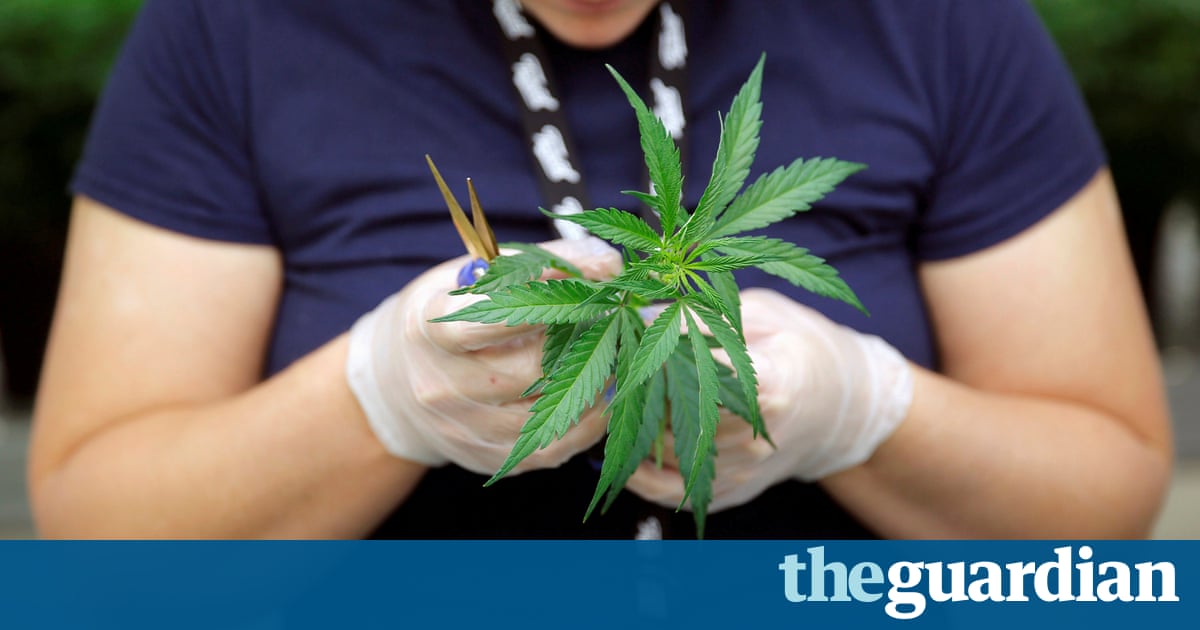 Now that the dust has settled around attorney general Jeff Sessions promise of harsher federal marijuana enforcement, advocates of legalization have largely exchanged their initial disappointment over the move for one of long-term optimism.
I think there was a knee-jerk reaction of something approaching panic, but once everyone calmed down, theyve come to realize that practically this is going to have little impact, said Patrick Moen, a former Drug Enforcement Agency (DEA) agent who now works as council to an investment firm in the nascent legal marijuana industry.
Some, like Moen, even believe the decision could be the best thing for the growing marijuana movement, hastening the formal end of weed prohibition in the US.
There will probably a short term chilling effect, but this could ultimately be the best thing thats ever happened to accelerate the pace of change, Moen said.
The markets have reflected this somewhat counterintuitive sentiment. The United States Marijuana Index, which tracks 15 leading publicly traded legal marijuana-related companies, initially dropped 21% on the heels of the Department of Justice (DoJ) announcement, but it turned out to be a blip. By early this week the index had rebounded to within a few points of its one-year high.
Sessions announcement formally rescinded guidance, known as the Cole Memo, issued by the Obama-era DoJ that essentially told federal prosecutors to respect state laws with regards to marijuana. Importantly, though, Sessions decision did not direct or incentivize US attorneys to pursue marijuana cases, it just allowed them to if they so choose.
The Cole Memo guidance was eminently reasonable and was a common sense good policy, Moen said. I think that despite the fact that its been formally rescinded, federal prosecutors will effectively continue to abide by it.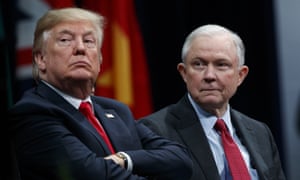 Read more: http://www.theguardian.com/us